In order to promote Chinese culture and provide a chance for international students to learn the culture and life of Anhui province from different perspectives, Anhui government decided to organize a cultural trip for international students of Anhui province. This trip, held from April 15th to 17th, 2017 in Huangshan City, was the 8th Hui culture experience study camp for international students of Anhui province. Among students from nine university participated in different activities, twenty one were from University of Science and Technology of China. A variety of activities including learning Hui-style architecture, watching picturesque Huizhou, and tasting Hui Cuising, were held during the study camp.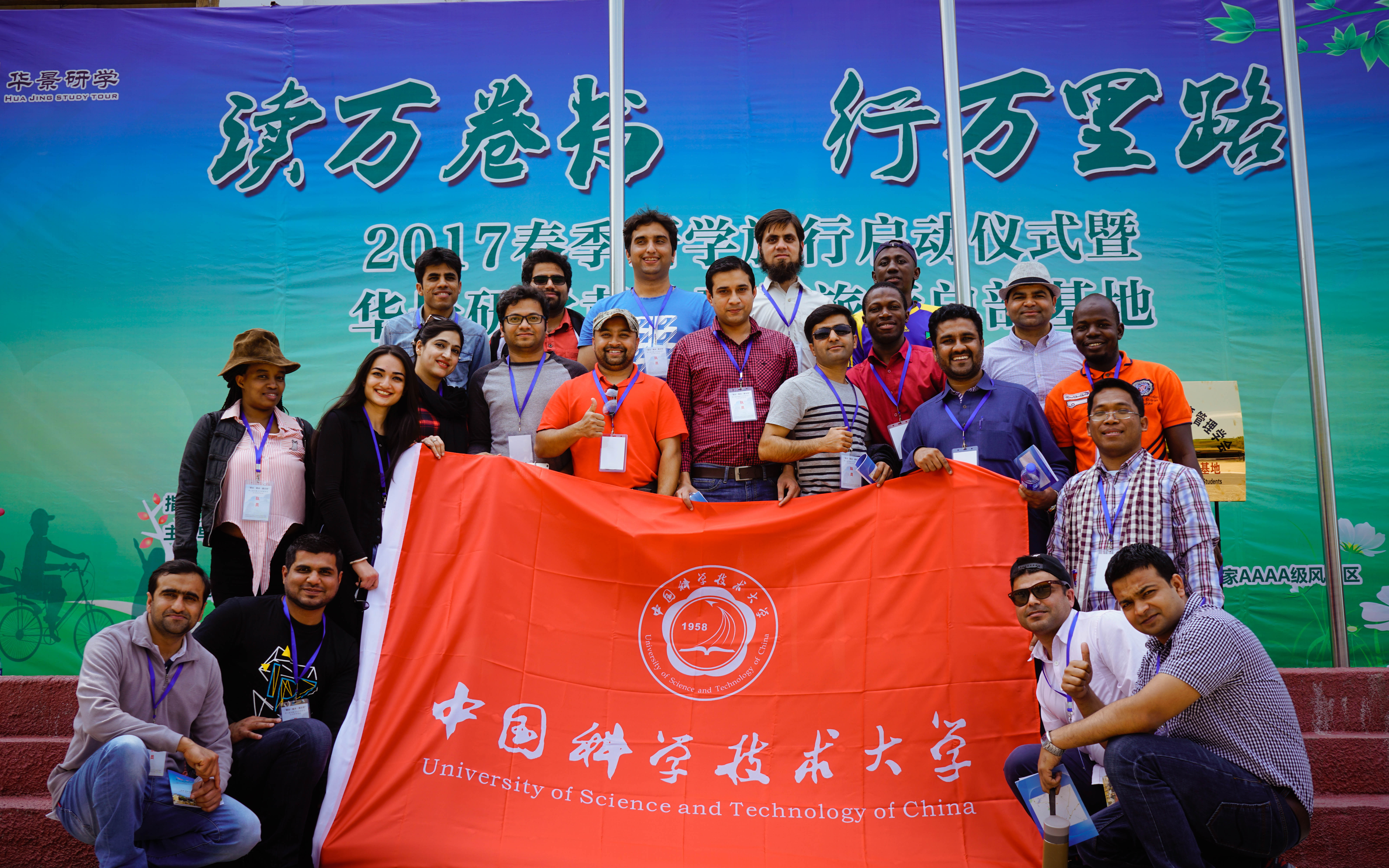 The first spot was Huangshan lotus valley. It is located in the world cultural and natural heritage, a world geopark in Huangshan Mountain. It is an important part of Huangshan scenic area. The name "Lotus Valley" came from the water of this grand canyon from Huangshan Furong Fen. It is a mysterious and picturesque scenic spot. It is four kilometers deep, with a featuring various peaks, rare stones and hundreds of ponds.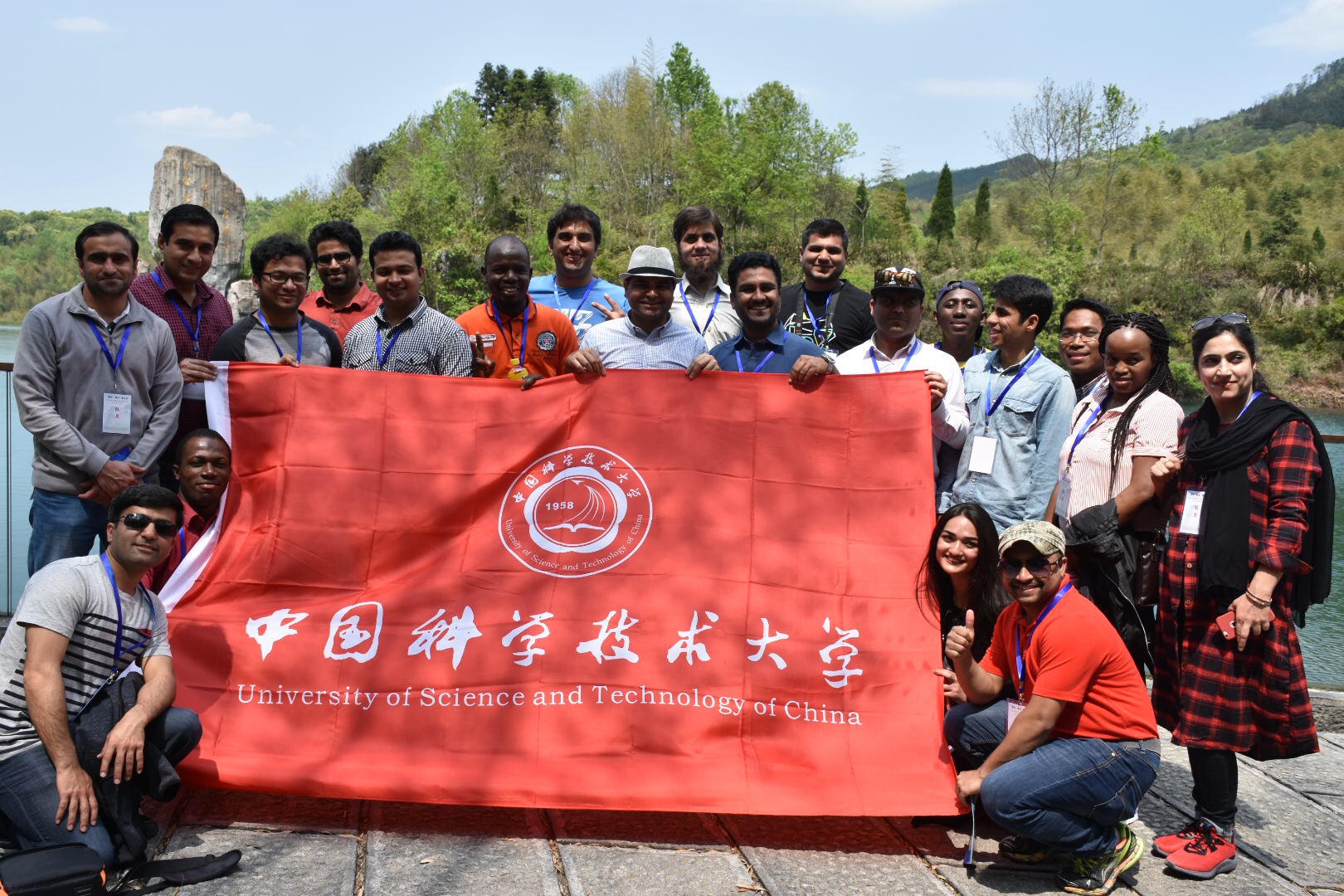 In the second day, the camp group visited Shixinan Ancient Village. It is a little village situated on the bank of Fengle River, a utopia where the buildings with grey tiles and white walls sit along the creek in elegance. The environmental condition of the town is well suited for agriculture and animal husbandry. The town has 1200 years of ancient civilization, and some old houses pavilions and utensils are still visible and well preserved. Then, students visited Xie Yuda tea museum. Huizhou area, locates in southern Anhui province, have been known as producing area of excellent tea for centuries. It could date back to 604-790 AD for the first record of tea producing in Huizhou area. Its uniqueness and marvelous savories makes Huizhou tea be everlasting in the past thousand years, even time cannot harm it; so as the Xie Yuda brand, which was born 140 years before, has still prosperous and promising business.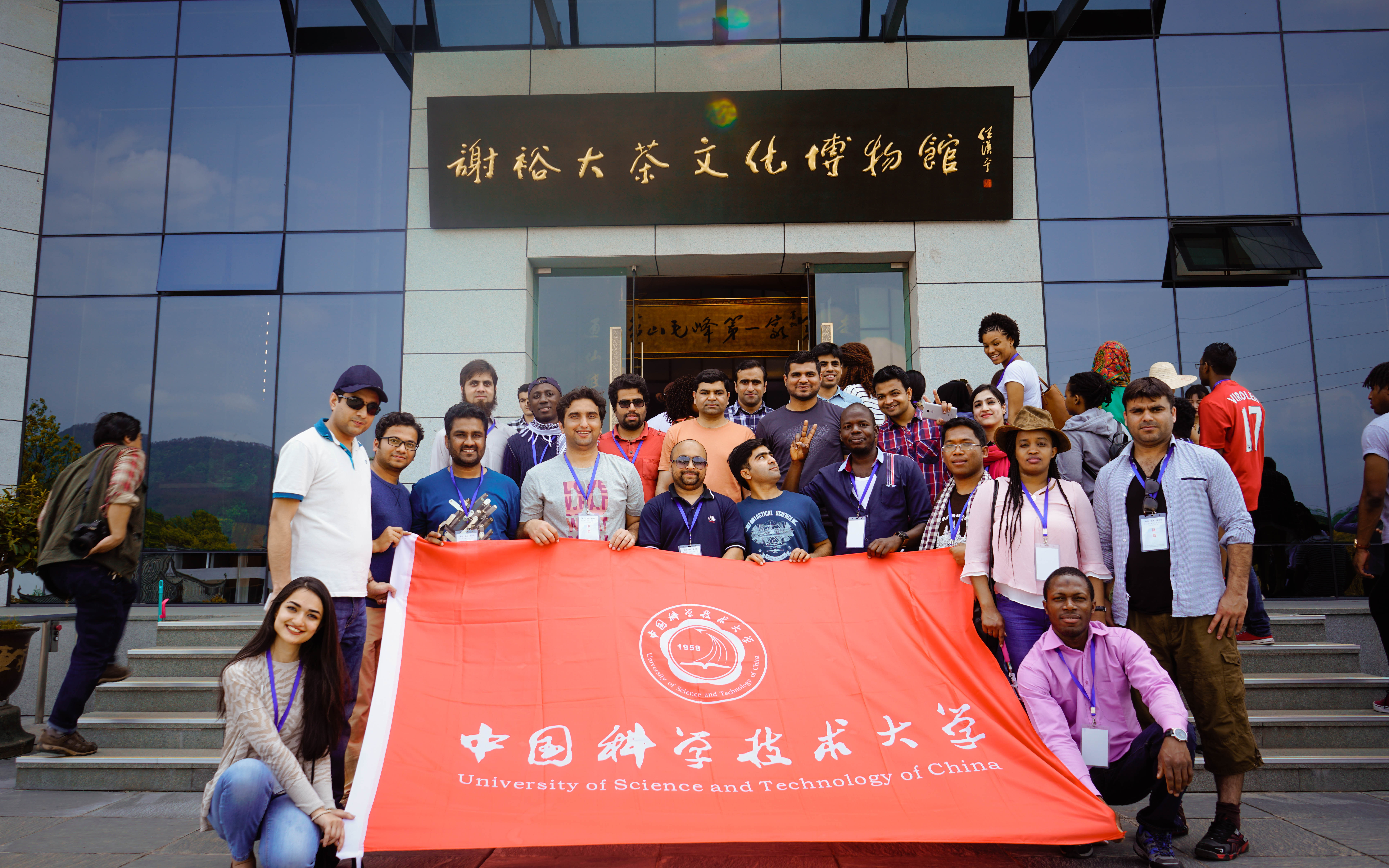 In the afternoon, students visited Chengkan Ancient Village, which is a well-preserved ancient village with appealing scenery of mountains and waters and age-old residences with rich local characteristics. Hailed as the "Town of China's Old Buildings", Chengkan Ancient Village owns over 150 ancient residences, among which 21 are major cultural relics under state protection. Chengkan Village is also a perfect representative of Anhui architectures. Chengkan Village has great relations with the Taiji philosophy in Chinese culture. The anfractuous streets and lanes interlace in the village, and ancient residences are arranged in orderly rows, making the village a maze where first-time visitors will easily get lost. And in the evening, students watched a fabulous show called Hui Yun (徽韵). It is a symbolic performance in Huangshan and is specially designed with a great tradition and culture of Huizhou. It is devoted to pass on and inherit the Chinese traditional music, research Anhui folk music, produce and put on the performance.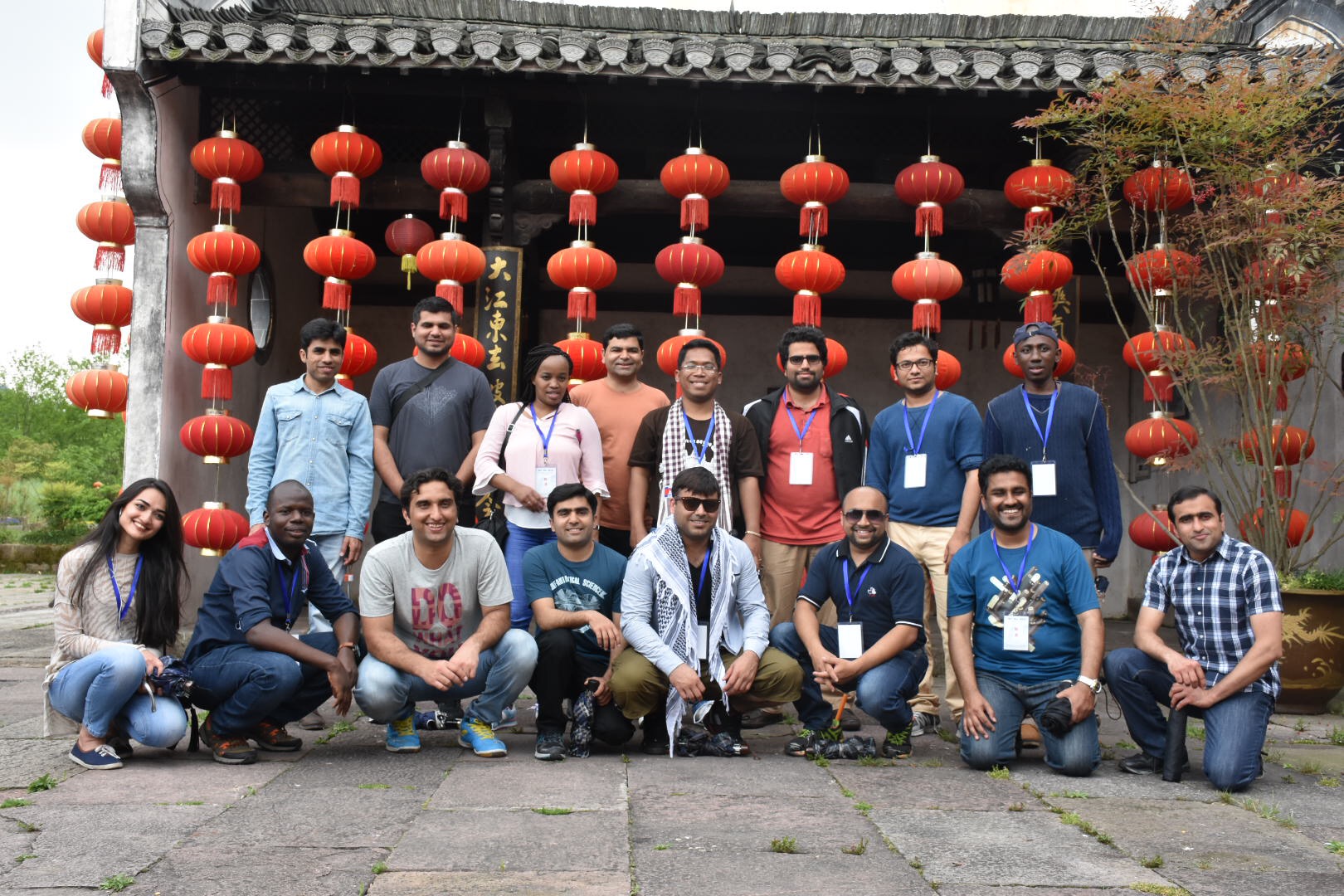 In the last day, camp group came to Dongtian Bay Scenic spot. It is located at the north of Huang Shan ~46 km. It's the most fascinating view integrating all natural beauties water (Taiping Lake), mountains (Guilin" mountains) and underground caves. Taiping Lake is the largest man-made lake in Anhui province. Surrounded by mountains, the scenic area boasts beautiful waters, differently-shaped peninsulas, and stunning stones. A prosperous future of tourism can be predicted from its advantageous location, good harmonious ecological environment, abundant products, and profound culture.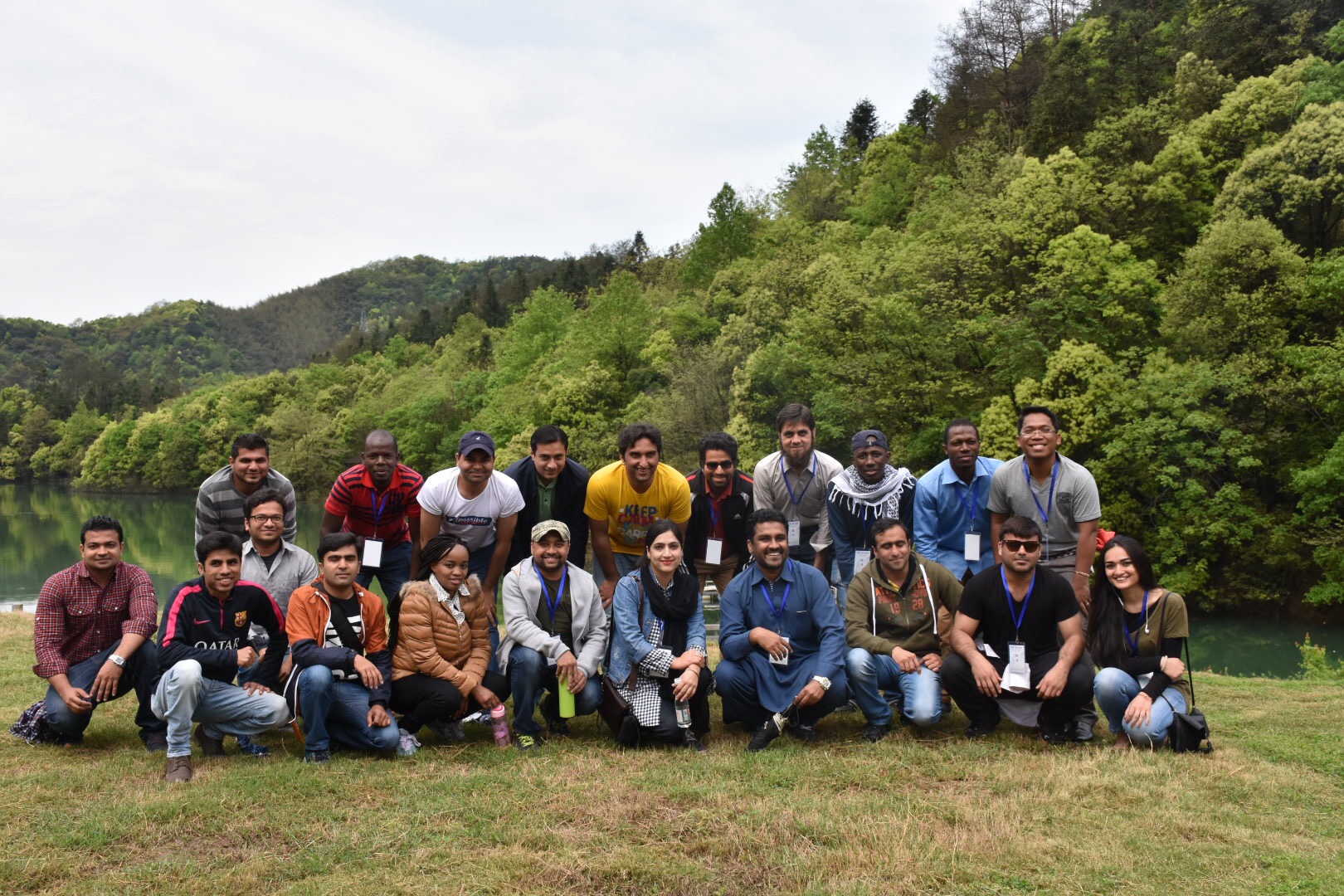 Overall, it was a very interesting and significant activity. After the trip, every student conveyed excitement about this trip. Through this 3-days camp, international students learnt a lot about Hui culture and history.